Anna Dello Russo is the editor at large of Vogue Nippon - and is absolutely fabulous.
Every time I see a photo at her, I idolize her more. Her style is amazing - so colorful, so fresh and so original.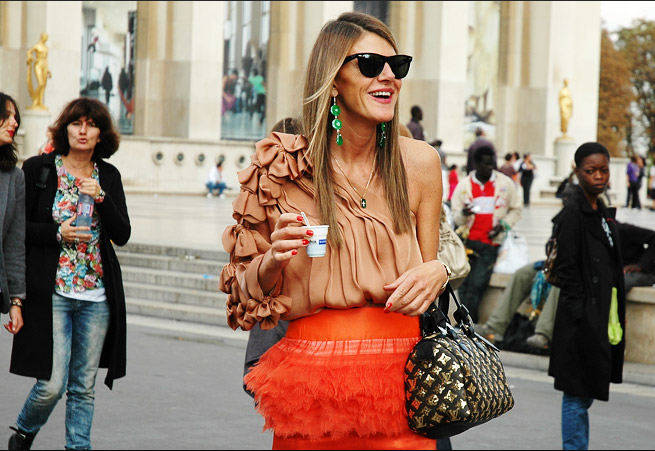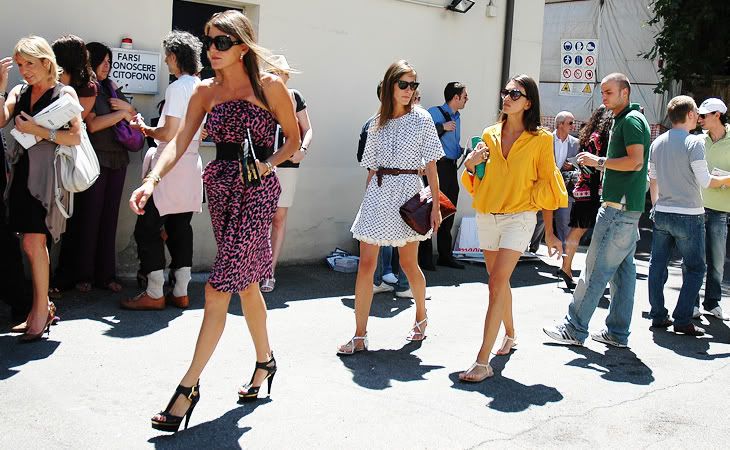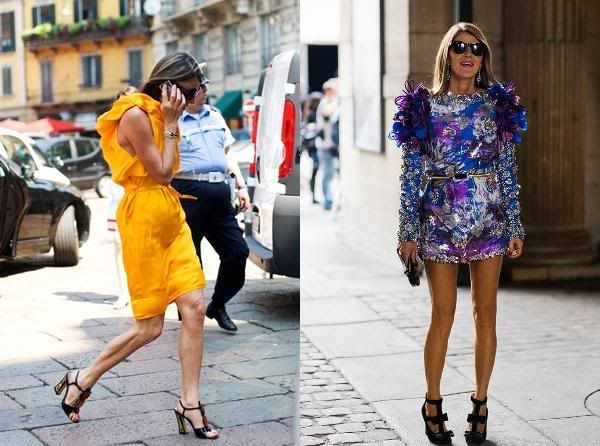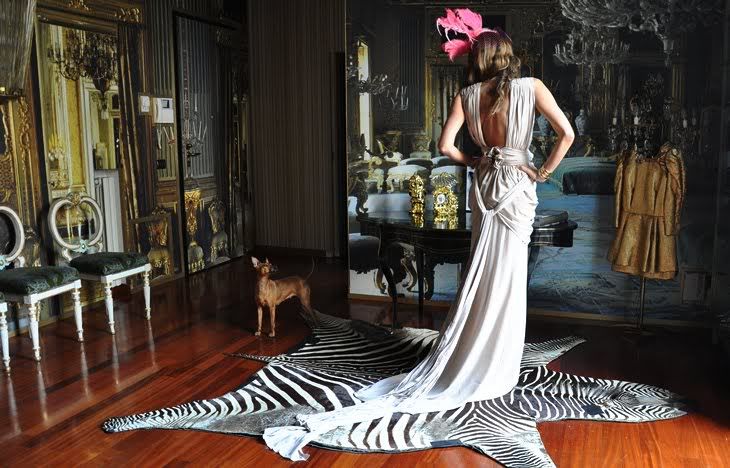 She has two beautiful apartments next door to each other - one for her, and one for her clothes.
When i grow up - i wanna be just. like. you.
It is woman like Anna that inspire me to work hard in this industry; hopefully one day will find success in the fashion industry <3 just. like. her.