I was in the shower this morning, washing my hair - and just couldnt believe how amazing the new herbal essences range smells, and i thought - i better blog about this!
One thing shampoo's and conditioners must do is smell amazing, and quite frankly - i smell scrumptious!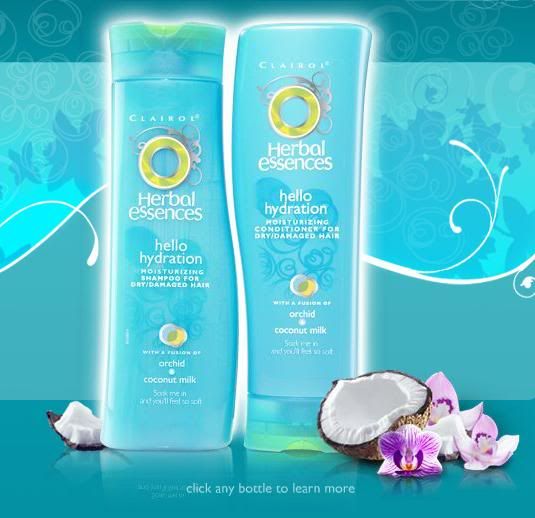 Orchid and Coconut Milk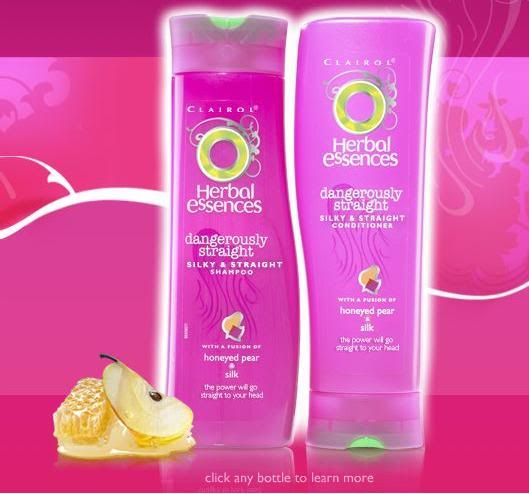 Honeyed pear
So random to blog on herbal essences...but your nose will thank me for it!!!
xx Bec