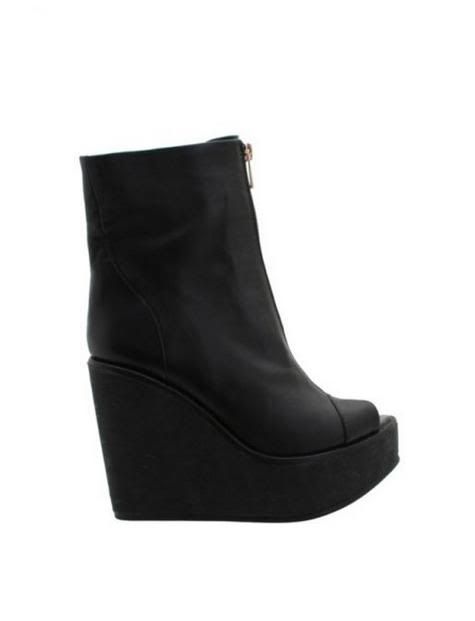 I here the summer season beau coops are in store at
Superette
now. I was thinking i should probably invest in some, but not sure? Our gorgeous friend Shannan lives by hers, and says they are the most comfortable thing ever. But im not sure yet.
Not sure if i want the Frankly 01 zippy ones or the full boot??
Opinions? Should i take the plunge?
Bec xxx