Okay. So I REALLY need to stop going into stores. Today I popped down to The Department Store, to 'visit' my friend Sarah in Karen Walker. Nooot a good idea. As not I want HEAPS.
As i posted below - I'm def sold on the grey tee from KW's new season.
I also loooove this dress! Your supposed to tie the ties at the back, but i like them tied in a bow at the front, so it's alot more smock like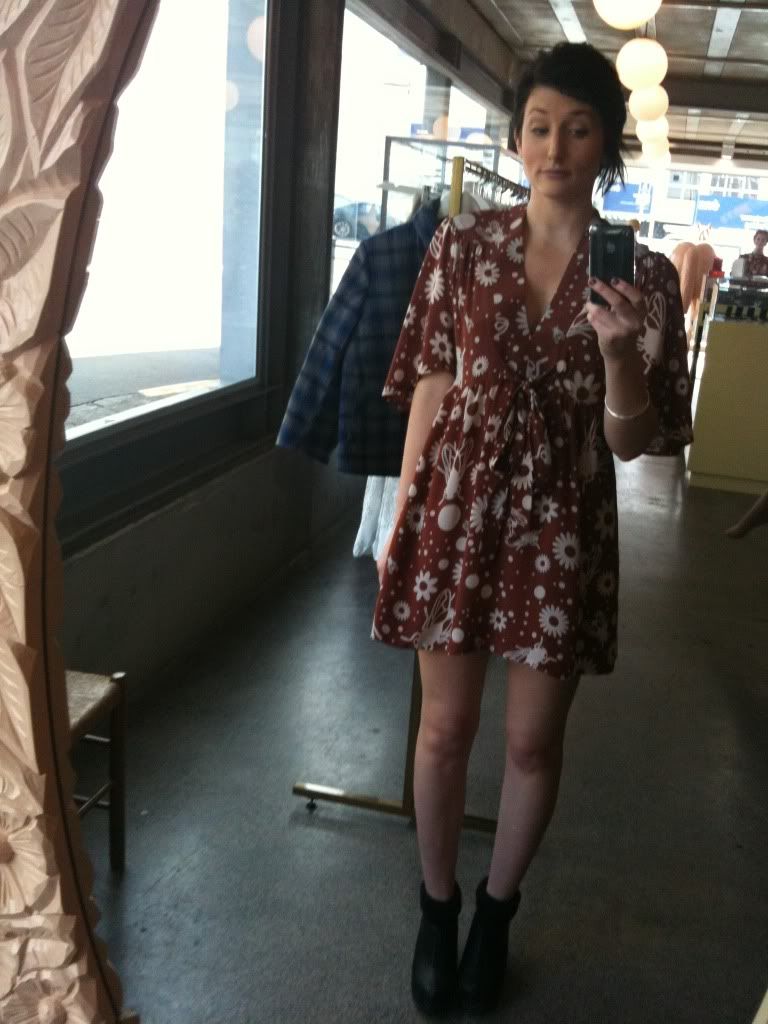 (hey what a cool phone shot bec.... photography genius)
And i really need to get around to get some of the Pointer for Karen Walker shoes - im glad the boat shoe is continuing through to the summer season yay!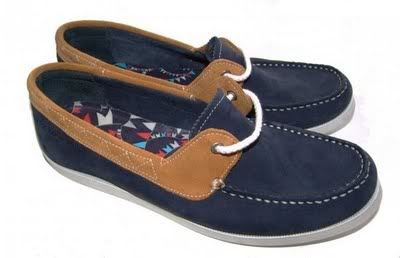 I saw the new Beaucoops in Black Box and they look AMAZING - def keen on the full boot! I didnt let myself venture upstairs to TOPSHOP, wallet isnt healthy enough to handle that top floor.
OH and a word of note - Terri (my blog partner) is REALLY busy with uni work atm - but will be posting soon!!
Bec xxx