The Zambesi show - as always, was one not to be missed. The stormy weather set the scene for the show, with dark silhouettes skulking down the lengthy runway.
As per usual Zambesi delivered with their signature black ensembles - picked out with crisp white shirts and tailored cigarette pants. The mesh leggings and the amazing shirling jacket (the finale peice) added texture to the looks. The soundtrack was awesome - starting off with a remix of Iko Iko (your grandma and my grandma sitting my the fire..) -Sophie Findlay once again worked her track choosing magic!
As we watched the show, my friend Sarah and I drooled over pretty much every item that came down the runway (including some of those boys...). We were in love with a sleeve less jacket - but I cant figure out which particular one it was from the photos (they are all amazing). Below are some of my top picks - I love the prints, i could easily wear the leopard with tan wedges in summer.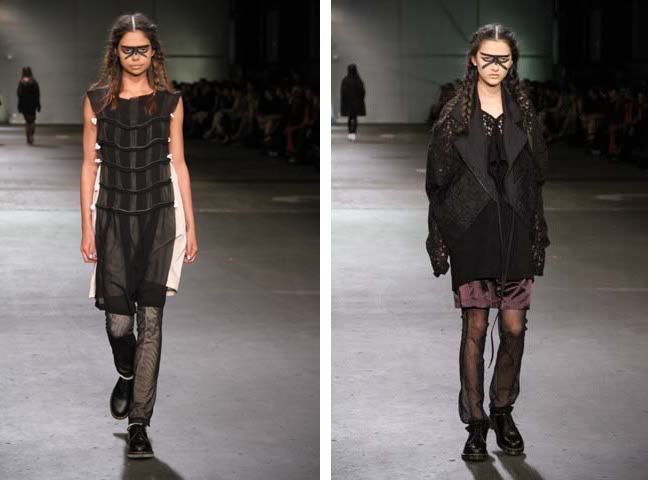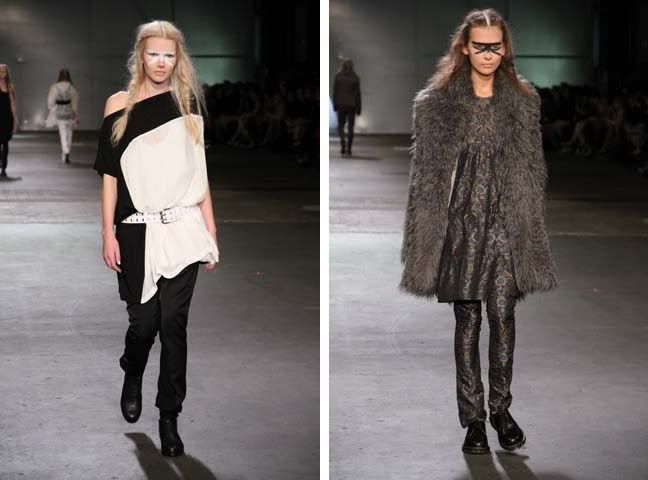 I was quite familiar with the venue - having done work experience with Zambesi back in 2007 & 2008. Shed 12 was also the venue for the 2008 show. I think it's so fantastic that this building is still standing, as I remember the Zambesi team stressing their concern on its pending demolition at the time.
The Zambesi team hold a special place in my heart - having really solidified my love of the industry; going about every aspect of the planning of their show with such stress free ease. They were so lovely to me as a 17 year old school student, and whilst watching their show come to life I learned so many lessons. I'm so glad that my first true experiences in the NZ fashion industry were had with them : the calm coolness of the Zambesi team in the lead up to fashion week is definitely something every brand should aspire too!
I had a great night hanging out with all the kids from PROCESS PR - I am so lucky to have such beautiful friends.. here are a few pictures I took (the drinks were flowing!)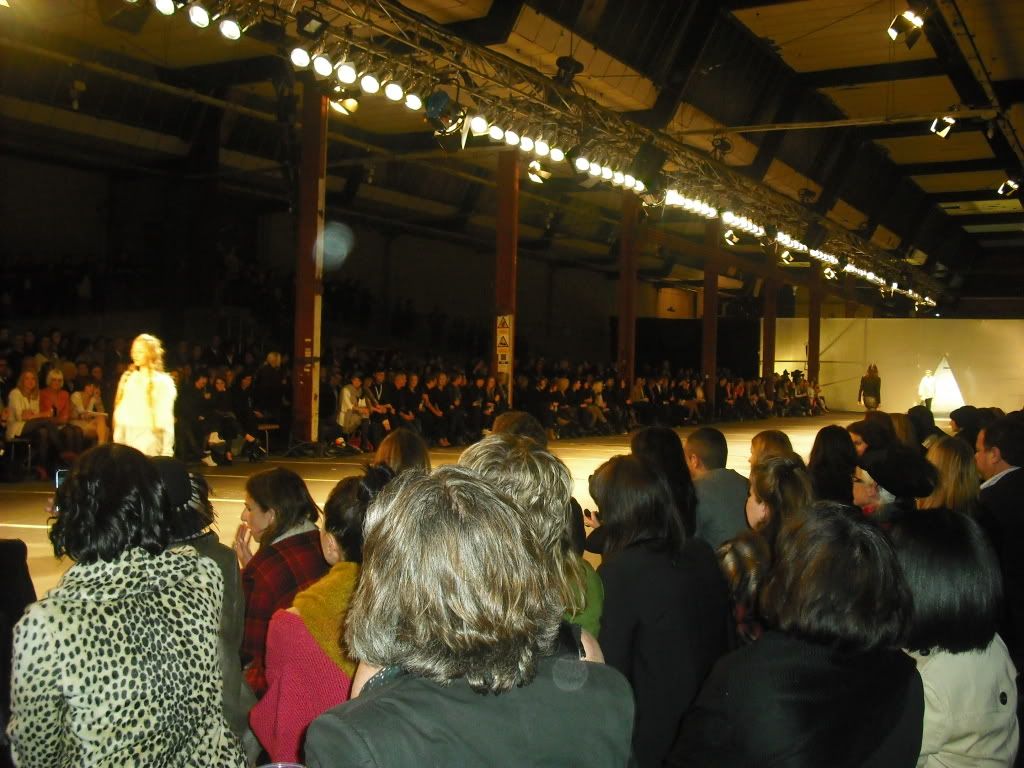 The amazing venue
A special thanks to Sophie Findlay for the tickets to the show :) You're a star x
Runway shots from Front Row Diary.