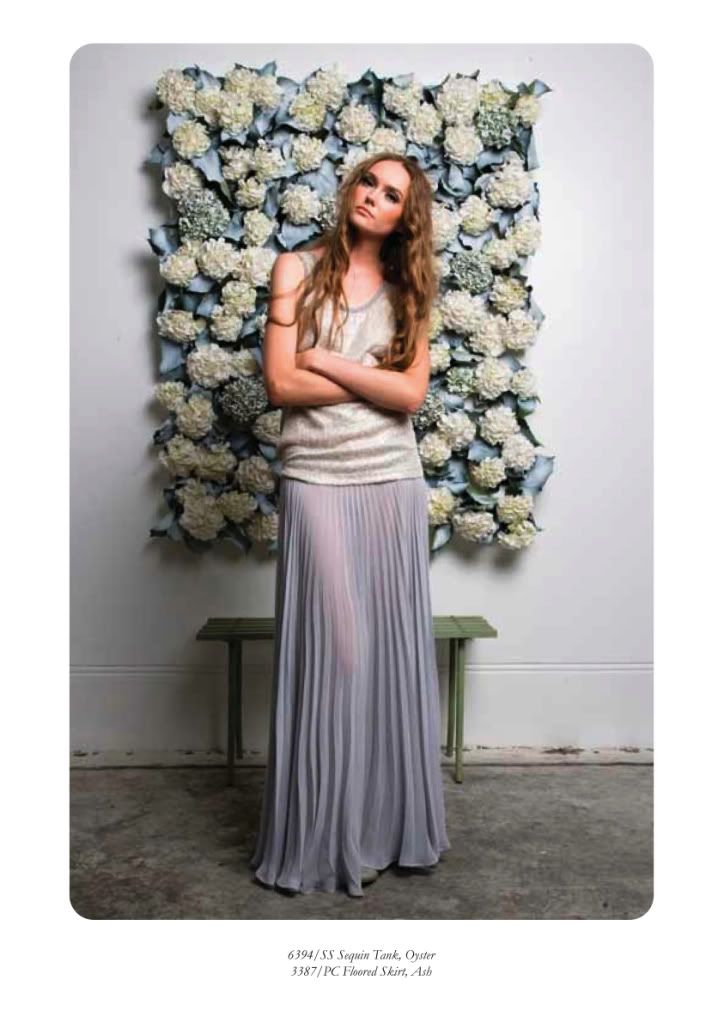 Yes.. when i hear the word pleats my mind immediately reverts back to my high school uniform. Christmas colored, obscenely short, and every kind of wrong you can imagine. This seasons pleats have helped me overcome my fear and embrace their beauty. Grey's, navies and perfect peaches are simply heavenly !Juliette Hogan's sheer Floored skirt definitely takes the cake.Perfectly feminine and super wearable.Amazing with a basic tee.. i secretly love anything i can chuck on with a tee. Sssshhhh!! I could go on forever about all the different pleated pieces i love so i wont, my words do them no justice. Enjoy!
My gorgeous sister, Jaimee. In an AMAZING vintage find.
I don't know who invented high heels, but all woman owe him a lot - Marilyn Munroe.