Yesterday morning beneath the thunder, lightning and hail of the Auckland sky - the Ruby show was one to remember. The Adventurers collection delved into the idea of girl scout chic - drawing inspiration from explorers such as Tin Tin.
The shows colour pallete started with an exuberant shade of citrine yellow - perfect to wake up sleepy early morning viewers (that is if the pelting from hail stones didn't work). This flowed on to shades of teal blue, forest greens and fresh blue checks. I am personally in love with the checkered sheer shirt dress - which will be amazing in summer.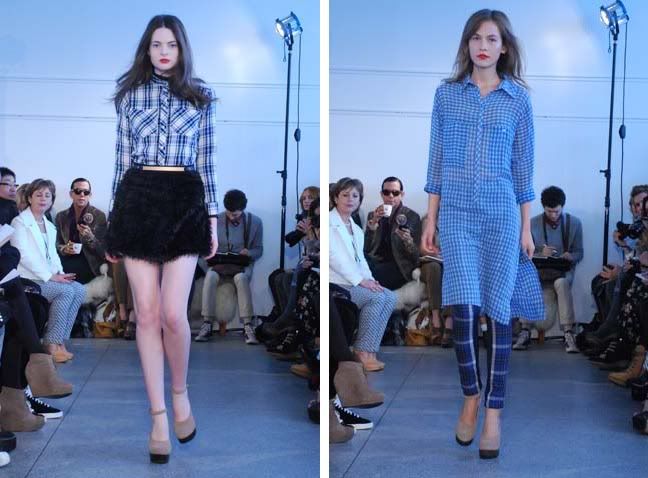 One of my favourite pieces would have to be the the grey sleeveless coat - which had the most gorgeous and perfectly balanced amount of slouch in the back. The pleated skirt is also a fav - I'm in love with the shade of soft shade of dusty pink.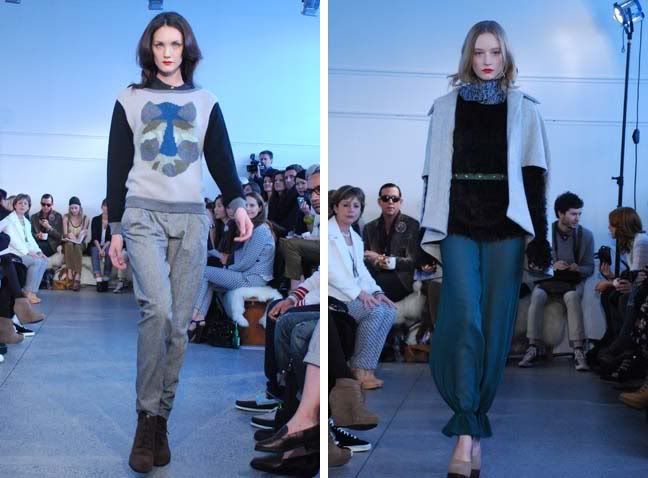 This collection marked a real turning point for Ruby - having originally found fame in ruby-stone printed hoodies and tees; The Adventurers has solidified the brand as a true fashion house. This more mature look - will satisfy both mothers and daughters; with a little bit for everyone. With tailored pants and military inspired coats - Ruby has taken a nod towards a more grown up self, without loosing its flirty feminine roots that we all know and love. Every look could easily translate straight to the side walk with utmost ease.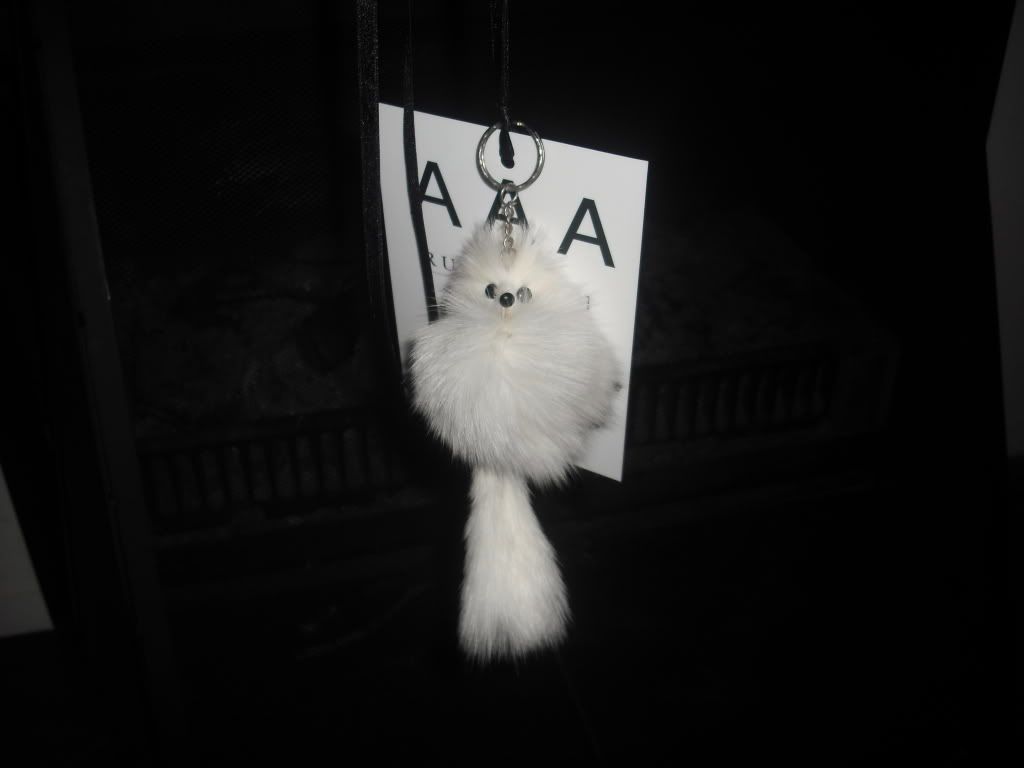 I love this little guy I picked up at the show - he is going to look gorgeous on my key chain!
A huge congratulations to the lovely Deanna who has worked so hard over the last few weeks. And another well done to the gorgeous Ruby team - interning for you is a pleasure xxx


Runway shots from Front Row Diary.