summer in the air
what have i been doing lately?
i studied - with the entertaining company of my man-friends cat Elephant. He isn't much help, post-video he decided to sleep on my notes.
I then celebrated the end of exams -
I am now looking forward to graduation - and i have my eye on this dress for the day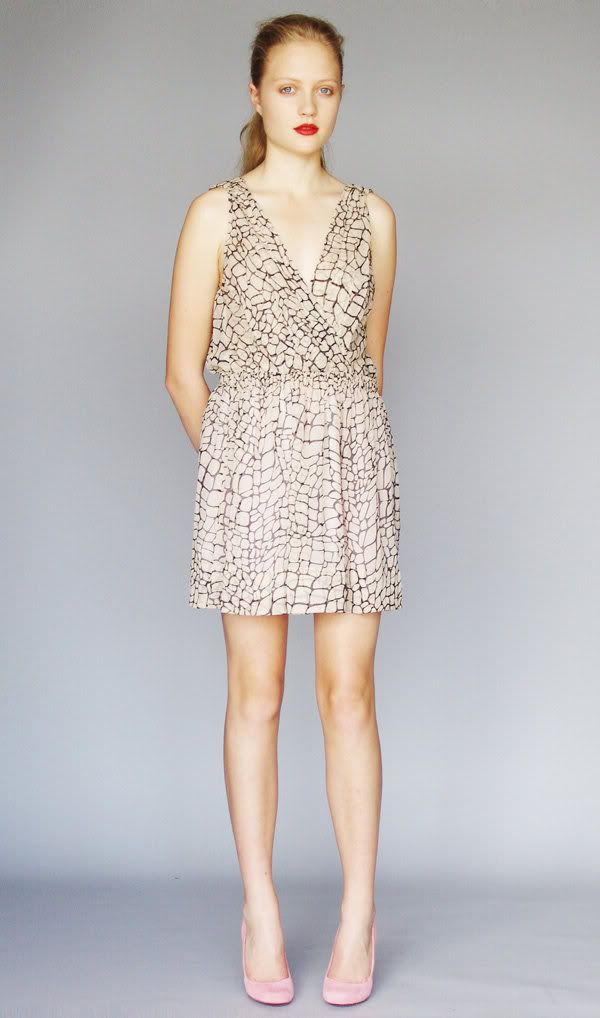 I have also scored the most amazing new job - i am so lucky to have a job in this economic climate; let alone one with an amazing workplace full of the most lovely, intelligent and hilarious people. It is such an awesome company - and in the industry I want to be in!!!.. Can see myself there for a very long time...and its only been 3 weeks! Honestly - I'm on top of the world right now!!!
Hope you are all well :)
I have lost my camera - so iPhone shots it is until it unearths itself! xx