There are lots of blogs - but only a few draw me in so much that I check them everyday - so here are my top 5 picks at the moment: (in no particular order)
Alix represents everything pretty, whimsical and girly in this world. The cherry blossom girl is a nostalgic outlook on a world full of pastels, balloons, frills - perfectly french.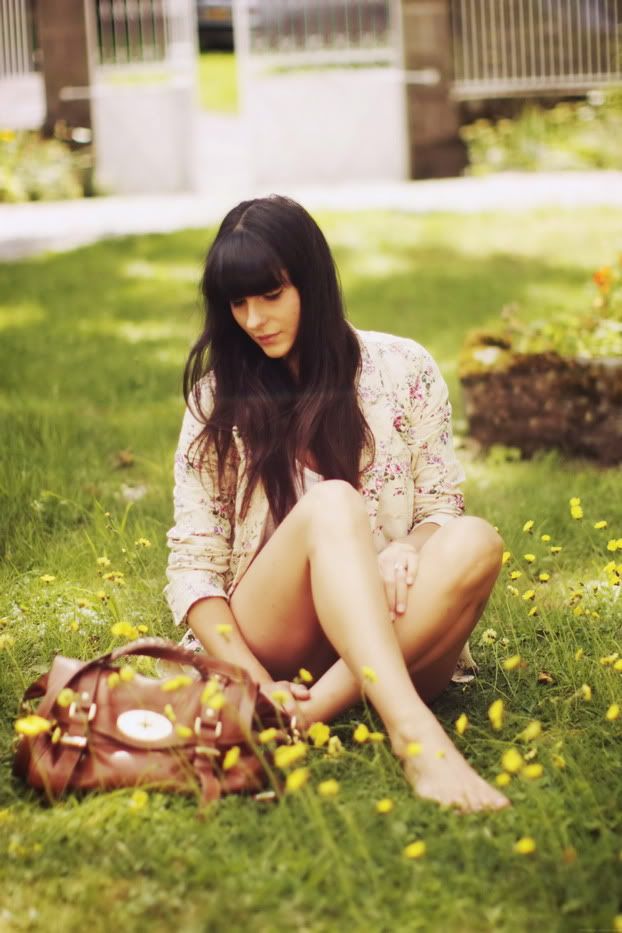 The Kingdom of Style
Queen Michelle and Queen Marie have one of the most entertaining blogs around. I can browse through the archives of this blog for hours; it's content is so wide ranging it never gets dull. From Michelle's grungy looks to Marie's penchant for anything quirky - these two make the perfect blogging pair. They blog about all sorts - encompassing the whole world of pop culture. A must read!!!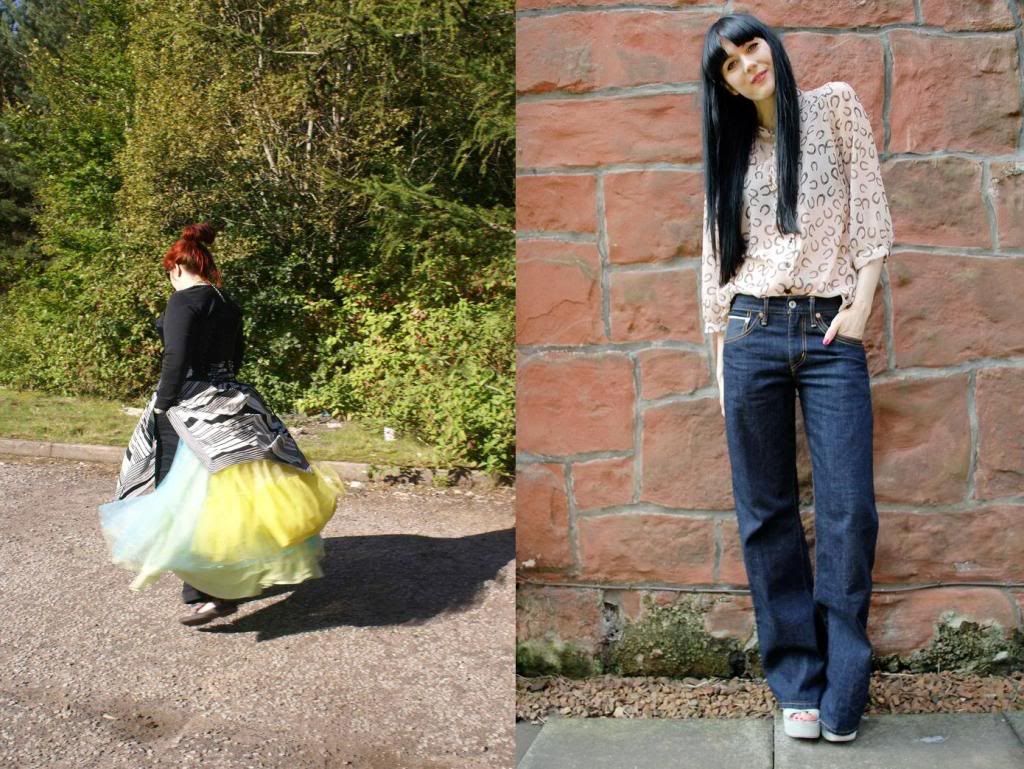 I have been reading Karla's Closet for a couple of years now - and I never get sick of what she wears. First things first - this girl is a TOTAL babe - and completely plays up her feminine bod with classic pencil skirts and blouses; whilst still adding her own person twist. She isn't afraid of bold colour; I think she is a true leader. She has the most amazing vintage peices - I would LOVE to raid her wardrobe!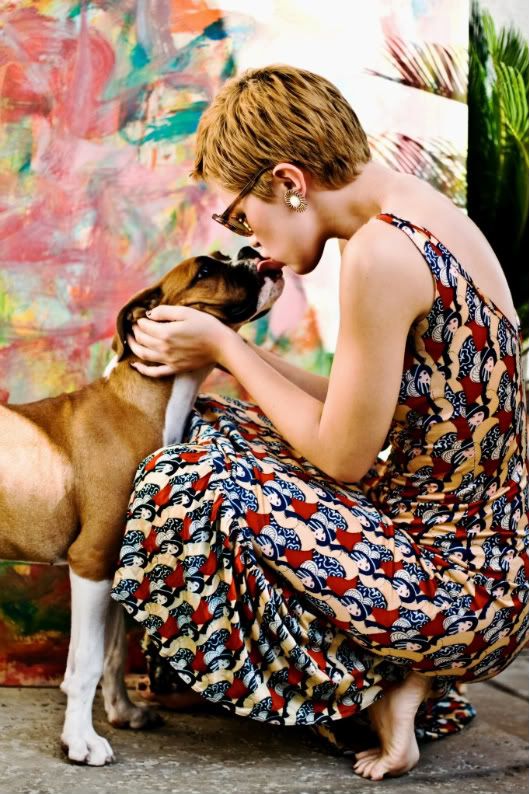 Victoria Tornegren
I have only come across this Swedish beauty's blog in the last few months - and I regret having not found it sooner! Victoria's style blog is a gorgeous monochromatic look at her fashion world. I would die to have this girls room.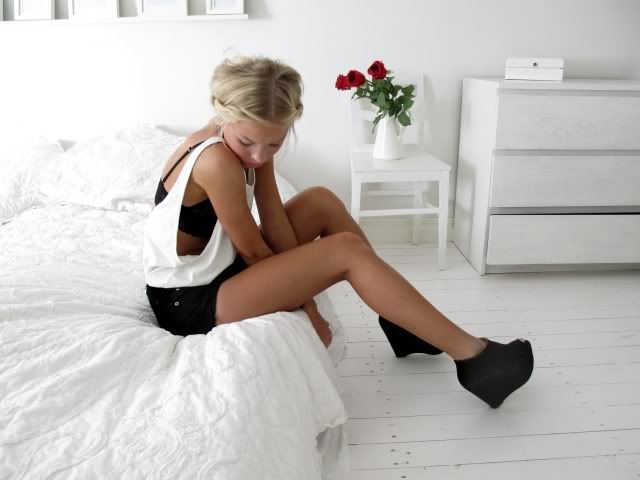 Jak & Jil
Jak and Jil is my favourite street style blog. Tommy Ton takes the best snaps from all over the world - that capture a world I just cant wait to live in!
So those are my top 5.
My other favourites at the moment include gorgeous New Zealander Nicola, and her blog
KnockYouForSix
,
Isaac Likes
,
Bryan Boy
,
Luna Supernova
,
Knight Cat
and of course
Fashion Toast.
Bec x